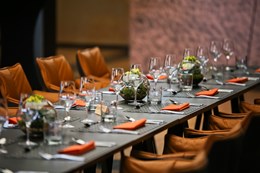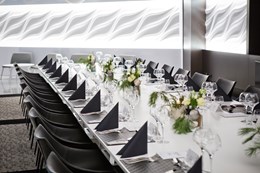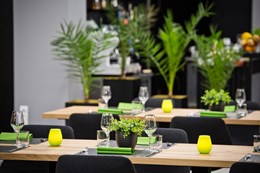 GARDENity restaurants specialize in organizing events, parties and meetings of various types - from corporate and business meetings, through integration events, all kinds of banquets, to private and family parties. Each event begins with a proposal of an idea for the event formula, menu, way of serving, service and even special effects. Creative cuisine is the basis - thanks to a creative chef, his original dishes are small works of art that melt in your mouth. But creative cooking is much more: an attractive and original way of serving thematically matched to the event, interesting spaces available for guests with the possibility of creative arrangement, and inspiring live events with cooking in the background.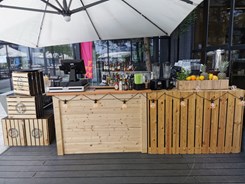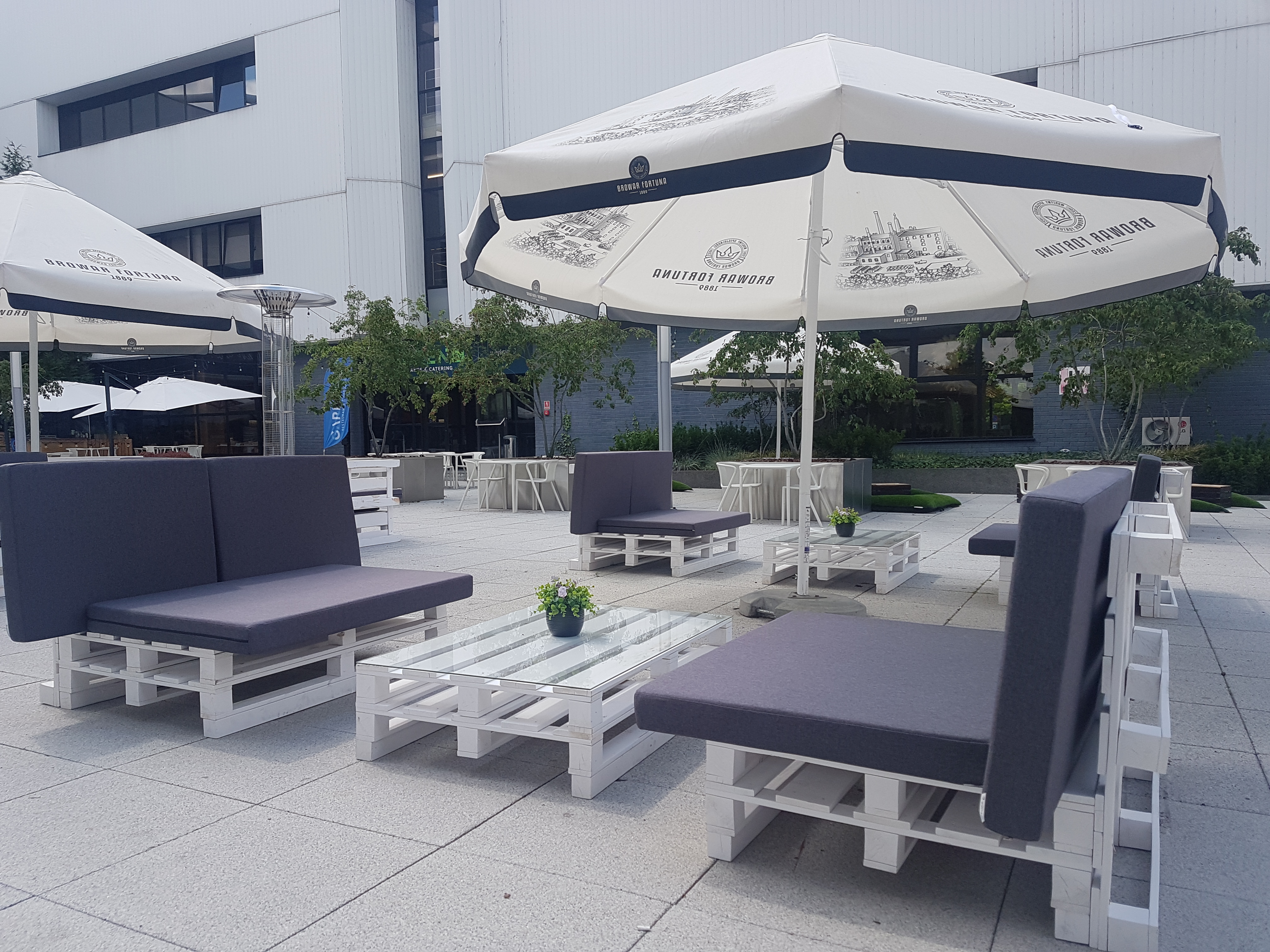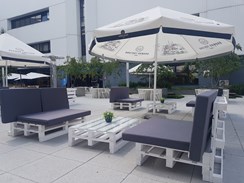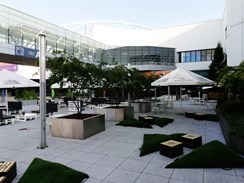 Social meetings with friends over a beer or a drink, sports broadcasts on LED screens, coffee and cake with a friend in the city, or finally a family dinner prepared and served in a masterly manner - these are just a few scenarios that GARDENcity can offer - a kitchen operating on the basis of live cooking . In a word: a guarantee of fresh ingredients and full flavor in the open air.
GARDENcity also opens a special summer space that will be available to Poznań residents and visitors to our city. The garden, which was created in the immediate vicinity of the Basilico Bistro room, thanks to the countless number of plants, is an oasis of peace allowing you to rest from the city noise. Guests will be able to sit on light rattan furniture, pouffes and chests, under umbrellas that provide shelter from the sun, among the grass and the sounds of music oozing from the speakers.
Ask for an offer!
e-mail.
izabela.rogowska
e-mail.
anna.bablinska