Catering services for parties, events and concerts. We also provide services for non-standard events as well as those that take place all over the country.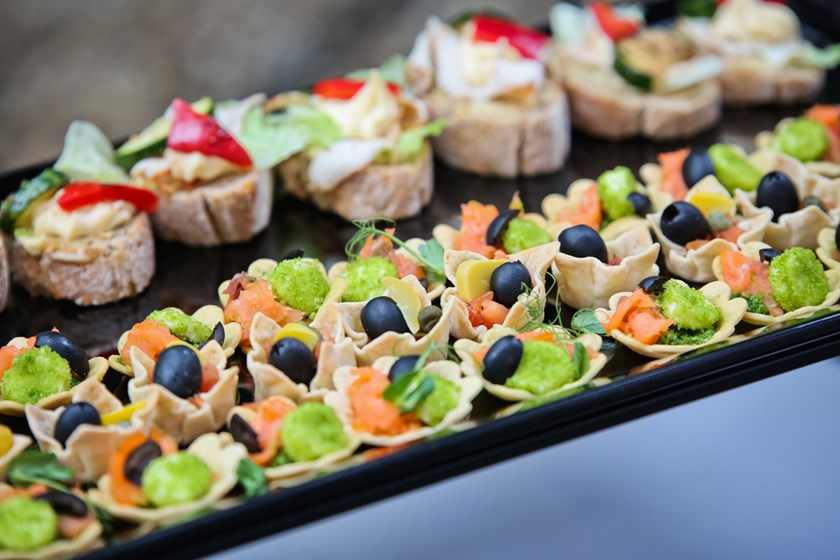 Today, regular catering services are no longer enough. It is necessary to follow the trends, meet the growing expectations of clients and event organizers. Apart from the food, what matters more and more is the way the food and the customers are served. That is why in the GARDENcity Restaurants we are committed to a creative culinary philosophy, which assumes that each event can be a unique experience if ingenuity, skills and a pinch of culinary magic are added into its organization.
Every event at GARDENcity Restaurants starts with a proposal for the event, the menu, way of serving, service and even special effects. Creative cuisine is the key - thanks to a creative chef, his genuine dishes are small works of art. Yet creative cuisine is much more than that: an attractive and original way of serving suited thematically to the event, interesting spaces available to guests with the possibility of creative arrangement and inspiring live events featuring live cooking.
Each event organized and operated by GARDENcity Restaurants has a completely different character and scope. With this in mind, we take great care of the appropriate decoration, program, atmosphere and setting of the event. Thanks to our flexibility, individual approach to each customer and high level of service, GARDENcity is a reliable business partner and customers who once trusted us, return.
Inquire what we can offer!
Ask for an offer!
e-mail.
izabela.rogowska
e-mail.
anna.bablinska